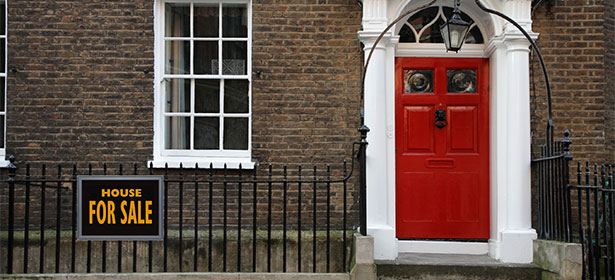 PrivateHouseSales.co.uk is a UK based private house sales website that offers a great selection of houses for sale direct from the owner. The website covers properties for sale from England, Wales, Scotland and Northern Ireland.
You will find some bargain properties being offered by motivated homeowners who look to sell their homes without an estate agent.
Private house sales are often referred to For Sale By Owner and simply means the owner has taken charge of the marketing of their homes themselves
We list every type of home being sold privately from bargain properties including cheap properties, houses that need renovation to luxury homes. Use our search to find the ideal house included, detached and semi-detached houses, small flats and large houses to buy
Selling a House?
Looking to sell directly yourself privately we can help drive buyers to your property Homeowners can advertise their homes for free without commission and can drive thousands of buyers to their property advert