How to sell an older house faster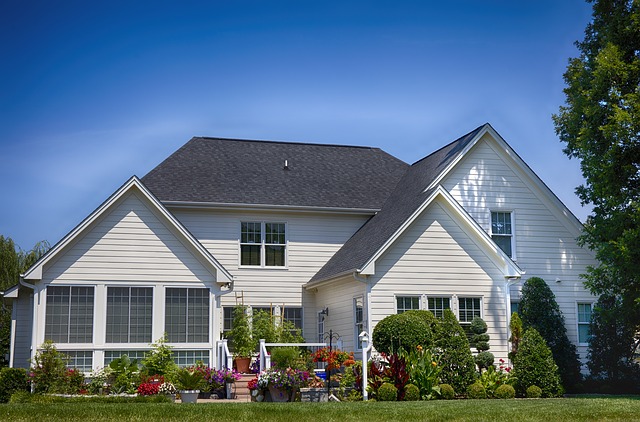 So, you've decided to move out of your old home. That's all well and good, seeing as we all need to make some sort of change from time to time. That being said, you should know that the process of selling your current house won't be as simple as you may think. There are many variables and factors to consider during a sale. On the one hand, you want to sell an older house faster, so you can start planning your move, but on the other, you also need to get the most value out of it that you can. Maintaining this precarious balance between the two can be difficult during a sale, but don't worry – we're here to give you a few tips on how to make the sale as fast as possible, without making compromises in terms of gains!
Emptying all the closets
When you want to sell an older house faster, your primary line of thought should be: what would I want out of a home, as a buyer? Among other things, a large amount of closet space is definitely on that list. So, you want to show off how much closet space your home offers. But if all of your possessions are still in there, it won't make for a very neat showing. So, hire professionals to pack your household items from the closets first, and only then move onto showing the space to potential buyers.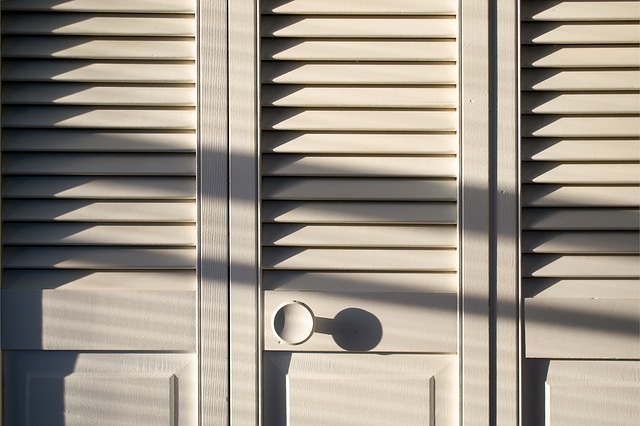 Think of the lighting
So, the time has come to sell your house and move. Really, it's understandable why you'd want to sell an older house faster; but at the same time, you want to make sure that it looks as good as it can before you market it. And while many people underestimate this: know that maximizing the amount of light in your home is crucial. That's actually one of the first things people consider when looking for a house, apart from a reasonably good location.
With that in mind, start by removing all of the drapes, if you've got any. Then, clean the windows until they're spotless so that you get as much clean light as possible. Also, if you've got any shrubbery outside, this can sometimes block the natural light coming into the house. Make sure to trim the shrubs before showing your home to buyers. And lastly, it's not all about the natural light either; maybe someone will view your home in the afternoon or the evening. So, buy light bulbs with as much wattage as you can, to completely brighten the house up.
Stripping down and decluttering
We've already mentioned how people don't like seeing filled up storage spaces when they browse homes on sale. But that isn't just true for the closets themselves; it's true for the entirety of your home. That's why you want to remove all of your personal items, if you want to sell an older house faster. Sure, this may be one of the times when you need storage for a shorter period, but that's fine. Just make sure your personal items aren't on the walls. We're talking about family photos and other similar personal heirlooms.
What you want here is buyers being able to visualize themselves as the owners of this home. Furthermore, they need to be able to see this home as something that's just theirs. If your personal items are still out and about, that's going to be pretty difficult. Also, you may want to hire someone to stage your home before you show it. Such professionals can arrange your decorations and your furniture so that it complements your space as much as possible.
Small fixes
No matter when you choose to sell your home, one thing is certain – you'll probably need to do at least some small repairs. That would true even if you were selling a luxury home, let alone when you want to sell an older house faster. But while that is true, remember – you only want to make repairs that will pay off. And pay off in the sense of increasing your home's value on the market. Making large makeovers could actually be a bad idea, seeing as such projects can be more expensive than the worth you get out of them. So, you need to focus on tight, manageable projects. Some new door handles, a fresh coat of paint over the walls, and cleaning out the grout will be enough.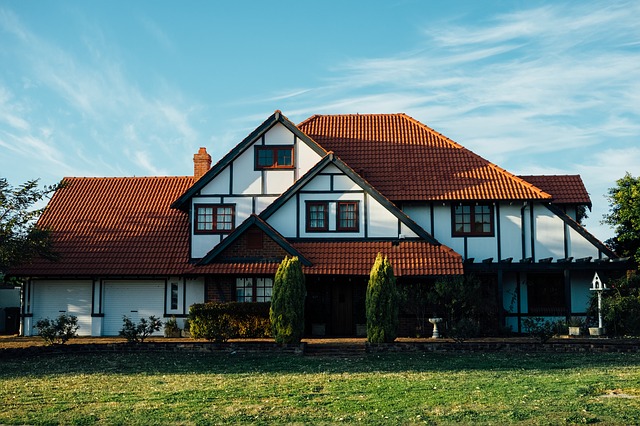 The first impression is crucial
When you're in the middle of an effort to sell an older house faster, one thing is crucial to remember – if we're talking about real estate, there is truly no second chance at a first impression. From the moment potential buyers step out of their car, to the moment they walk inside, they've already scanned the place from the outside and formed their opinions to a degree. With that in mind, you want to make sure that people feel welcome and safe as they come near your home.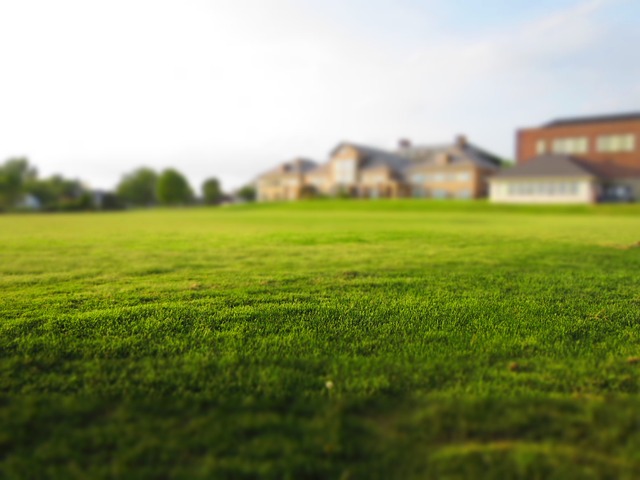 That's why there's a value called 'curb appeal' in the world of real estate. It describes the impression your home leaves on people when they first view it from the street, or rather, the curb. And real estate trends in Europe are showing that the importance of this value hasn't diminished over the years. With that in mind, get some bright new flowers for your yard, and do a little landscaping. Perhaps a couple of shrub placements could also freshen up the exterior if you haven't got any.