Real estate trends in Europe for 2019
by admin
March 31, 2019
0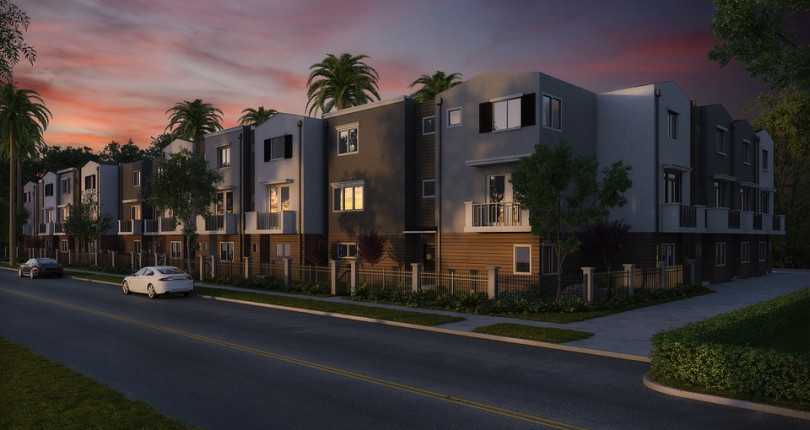 The new year will always dictate new trends. At least to some extent. There is a tradition that almost never dies and keeps finding its way into each coming year. Real estate trends are of evolving nature, and 2019 will not be an exception to this rule.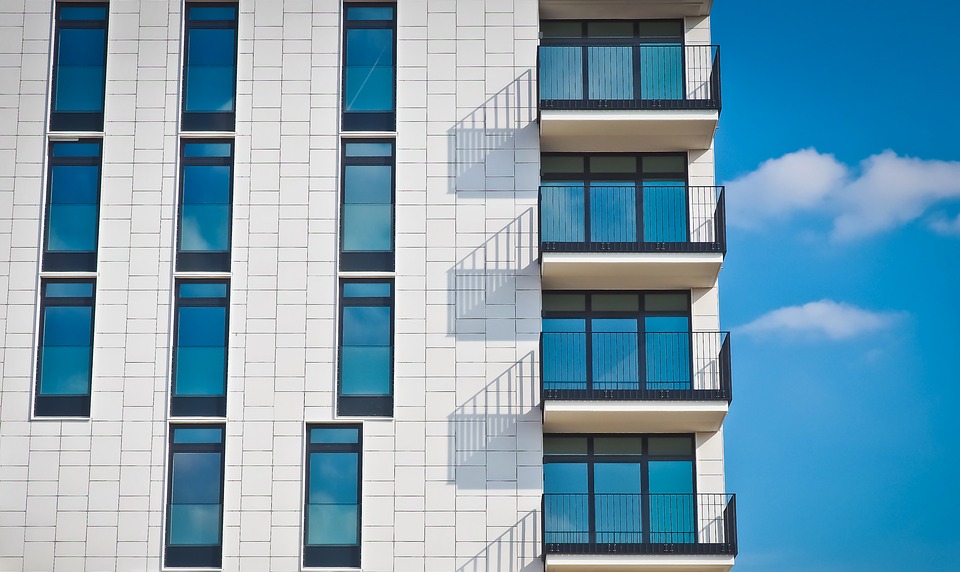 New year – New Trends!
Based on the ever so important PWC Annual reports, we can deduct, right off the bat, that secure long-term income is driving all new real estate investments. This is a rather interesting trend for several reasons. The trigger for this trend is the fact that we are constantly facing an uncertain geopolitical backdrop. Current predictions state that interest rates will not be a risk in 2019. However, the global scene turmoil might change this prediction. If there was to be a geopolitical shock to the monetary system, it would in turn highly affect any and all interest rates in the region.
One thing remains: the interest of international investors is growing drastically in Europe. This is, perhaps, one of the most distinct real estate trends for Europe in 2019. 
Real estate trends – eyes on Europe
With the presentation of a very high real estate interest of foreign investors in Europe, we get to detect that their prime focus is availability and pricing.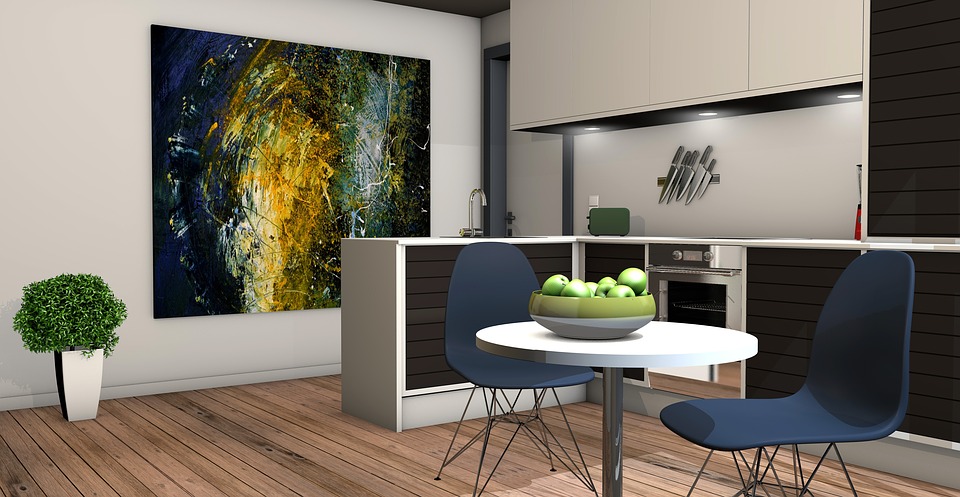 Availability and pricing will play a major role in 2019.
These criteria are set based on the premise that the industry is, overall, in very good shape and the financial playground is rather positive. In spite of all this, the PWC report expects a large decrease in availability within the next 5 years. Furthermore, new upcoming cheap remodeling ideas will have a great impact on the pricing part.
The European Bank – Interest remains low
The official statement is that interest rates remain very low, even close to zero percent. This was officially announced by the European Bank. Furthermore, news state that the bond-buying program will finally see its end. These two combined give a very good outlook on the year 2019 when it comes to real estate development.
As surprising as this may seem, it has not had that big of an impact on the real estate business. Despite the interest rates remaining low, professionals predict that the rental price, as well the inflation will go up, significantly. These are some tips for landlords renting their property. Moreover, a geopolitical event could impact the increase in rates, as well. 
Geopolitical risks and Brexit
There is one trend that is not new but has been present for years now. The world is changing more rapidly than ever, and with such changes, there is a high possibility of unpredictable turmoil. Such turmoil has 100 % impact on the global scale, including the real estate industry, both globally and in Europe.
As stated by real estate professionals, their biggest concern for 2019 is international political instability. Currently hanging by a very thin thread is Brexit, as well as events in Turkey, the USA, and others.
All these events combined could be a seed of destruction for all the upcoming real estate trends of 2019.
The influence of Brexit
The fact that the 29th of March is just around the corner explains the actual impact Brexit will be having. The scary part is that there is no clear vision as to what will happen once it draws closer. As the negotiations are still ongoing, many things could change entirely before the due date.
One prediction is almost unanimous with most real estate professionals – the UK will lose a lot of international investors' attention once the Brexit date has passed. This is because many are led to believe that there will be a significant difference in economic growth between Europe and the UK once Brexit is over.
Pricing
There is going to be a huge emphasis on affordability since the prices are going to go up. Despite the presence of social inequity, lack of social housing and senior care, the main concern of 2019 will be the fact that the house worth is going up. One of the reasons this is happening is the release of new home improvement trends on the market.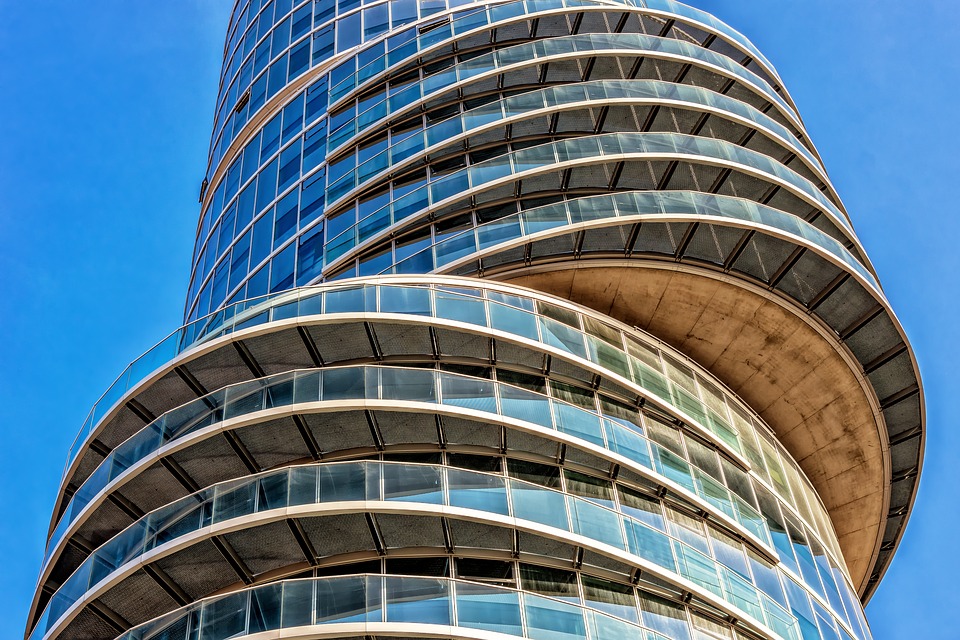 Prices are said to be going up.
As a matter of fact, over half of the body that was interviewed believes that prime assets are overpriced. The lower the average wages – the more relevant this fact becomes (taking Spain and Portugal as leading examples). What remains ever so interesting about Spain and Portugal is the fact that their average prices per m2 remain lower than their European peers.
The importance of technology in 2019
Some of the most relevant real estate trend setters will be technological innovation companies. Namely, technological innovation companies that focus on real estate tech. This can vary in countless ways, but the so-called 'smart homes' are here, and many will like to control everything in their home via their smartphone.
This is the best approach if you are trying to make your home more luxurious. There is no better way, really.
Consumer behavior
Lastly, one of the most important roles will be played by consumer behavior. The most entertaining element of such a phenomenon is the fact that people are as impatient as ever. Logistics and delivery of products and services have been pushed to an entirely new level due to the lack of patience of consumers.
This growth is heavy on any infrastructure, and it is highly advisable for governments to invest in it in order to withstand such growth.
Did we catch them all? Are there any trends we have missed? We hope this was eye-opening. Stay tuned for global events and let us discover together how they impact the real estate trends in Europe for 2019!