Can Rent Payments Affect My Credit Score?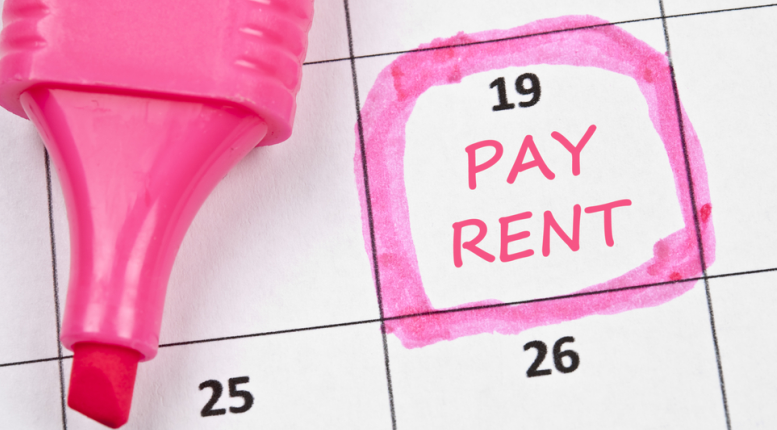 YES! What a marvellous world we live in! For too long there has been a monopoly over property credit scores, as regular payments of mortgages are the only way you can improve your credit rate through property.
Recent research has argued that by 2021 almost one in four households in Britain will be renting. As house prices continue to rise, people find themselves increasingly unable to afford to buy. 21% of current households are privately renting, with this number set to rise over the next few years.
With such a large portion of our population renting, it seems bizarre that those paying consistent rent payments are not being rewarded the same way that those who regularly pay their mortgages are. Especially since 30% of renters are saving for a deposit to jump on the property ladder and buy their own home.

A good credit score can go a long way to helping you to get a mortgage and a good interest rate. A lack of a credit rating, or a bad credit rating, can influence a mortgage providers decision to do a deal with you at all. You could receive a bad interest rate, or even worse, be rejected completely from the application. A low credit score can even go against you when you want to rent. Landlords can do credit checks and a bad credit check will only appear negatively on your record and may mean that you are denied a rental property.
Approximately 98% of private tenants pay their rent on time, so why shouldn't they be rewarded for doing so?
"Many tenants have been paying rent on time for years, if not decades. The fact that this does not carry the same weight as a mortgage payment is hard to believe"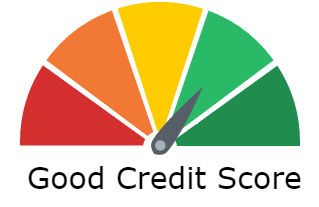 A good credit score will positively affect your ability to apply for credit from a lender. Credit applications can be for anything from mortgages, to credit cards, to utility bills. A good report is synonymous with low interest rates and a favourable relationship with most lenders.
In terms of property, you require a decent credit score to be able to obtain a mortgage and a decent interest rate; the higher the score, the lower the interest. Lenders will take into consideration your credit history to see if you are financially reliable and loyal enough to make regular repayments. You can see why making rent payments a factor of credit scores is important. If you have proof that you regularly make large, on time payments then you are clearly not a risk to a lender and therefore deserve a decent mortgage, with a low interest rate.
However, it has only been recently that the Government have started taking notice and realised that if people want to get on the property ladder, then they need some form of foundation to build their credit score on. And what better way than rent payments? Especially since, in many cases, monthly rental payments can exceed that of a typical mortgage payment. This proves that renters have the ability to afford a mortgage and could very well be standing on the property ladder, if only their rental payments could be rewarded with a strong credit score…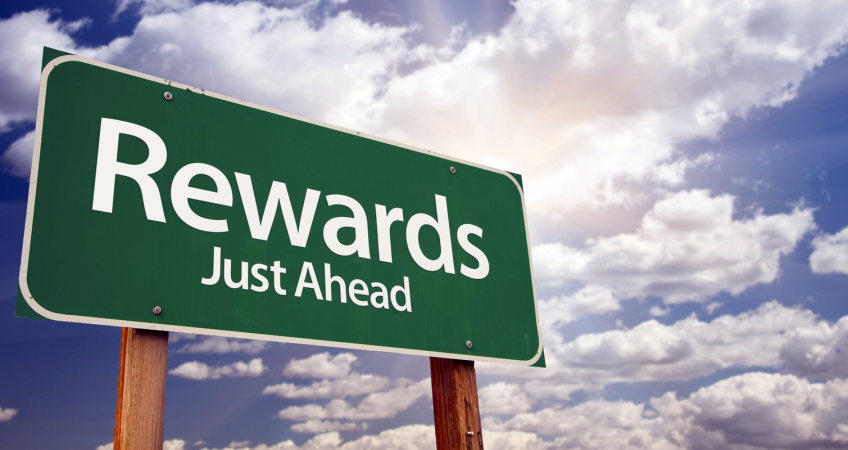 So how can a tenant get a good rent score?
Now, thanks to the emergence of different rent recognition schemes, tenants can begin to place the building blocks for their future.
Around 62%of landlords said that a potential tenants credit score was one of the most important factors for agreeing their rental contract. So, as a landlord, signing up to a scheme such as RentScore is surely a no brainer? It means that your tenants will have an incentive to pay their rent on time, while their future landlord, if and when the tenant decides to leave, will feel confident with their new tenants financial history, all thanks to you. And wouldn't you like to know your next tenants have a good credit score, so you can feel financially safe with a reliable paying tenant.
"With demand for rental properties outstripping supply, landlords can hand pick tenants and many prioritise those with the strongest financial payment histories."
As long as you maintain a steady, regular payment scheme then, as each and every payment is recorded with Experian, you could start to see your credit score grow. It really is that simple!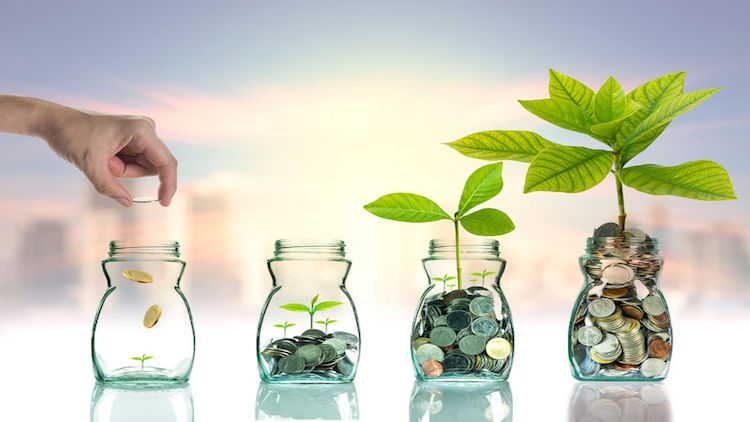 Private landlords can sign up to schemes such as RentScore, which rewards tenants for their on-time payments by registering them with Experian.
It is a mutually beneficial tool, as both parties can financially gain from the rental payments made:
Tenants
Rewarded for their consistent, on time rental payments with the chance to increase their credit score, motivating them to become financially reliable.
Landlords
Hassle-free rent collection which is more likely to be on time, as tenants are motivated with an improved credit rating.
Read more about the mutual benefits of RentScore here.
Remember: Credit scores can increase as easily as they can decrease. So don't forget that missed or late payments will also be recorded on your credit history and will negatively affect your score.
Rent recognition is the future for tenants and it is the perfect way to finally be rewarded for all of those on time payments. You get the recognition you deserve in the best way possible, with a strong foundation for your property future.