Top Tips to Sell Your Home Fast With East Belfast's #1 Estate Agent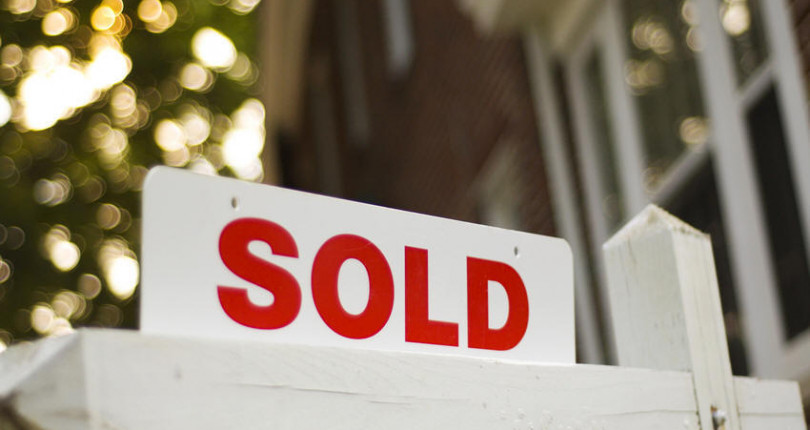 Most buyers will start their property search online and you need to ensure that your home is available for them.  If you are going to list your home online, there are some tips that you need to know which will help you sell faster.  Not all of these tips will relate to the online listing, but they are all something that you should consider.
Have Professional Pictures
Online property listings that do not have pictures will be jumped by potential buyers.  This is something that you want to avoid, but you do not want to have random pictures of your home online.  You need to take the time to take high-quality photos of your home.
There are some people who recommend hiring a professional photographer to take the pictures for you.  There are a number of these professionals who specialize in real estate photography.  However, if you do not want this additional expense, you can take the photos yourself.
If you are going to do this yourself, there are some tips that you need to know about.  The first is that you should have as much light in the rooms as possible.  You also need to remove as much clutter as possible because this will make the rooms look smaller.  This is something you want to avoid because it will put some potential buyers off.
Have A Clear Description
While images will ensure that potential buyers do not skip your listing, a bad description can still kill it.  Not offering enough information in the description is a major issue.  If the buyer does not know much about the property, they are less likely to contact you for a viewing.
This does not mean that your description should be a list of everything in the house from rooms to the kitchen cabinets.  You need to present a description that is clear, offers the information potential buyers want and grabs their attention.  However, you should be careful about being too flowery in your language because buyers might think that you are trying to hide something.
Clearly state everything that your home has to offer in a clear and precise manner.  You should then talk a bit about the neighbourhood and what it has to offer.  It is important to remember that buyers are not just buying your home, they are buying the neighbourhood as well.  Talking about amenities and travel routes that are close is important as is talking about noise and schools.
Set The Right Price
Setting the right sale price is important whether you are selling your home online or through an agency.  Setting the right price does not mean that you should go low.  A property that is undervalued will sit on the market.  The reason is that potential buyers will assume something is wrong with your home and that is why you are selling it for less than it is worth.
You should work with an estate agent when it comes to pricing your home. If an agent comes to value your home, there is no obligation to provide them with the listing.  It is also recommended that you get a few valuations as each agent will use a different method for determining this.
If you do not want to work with an agent, you will need to do some research.  You have to find sale listings of other homes in your area that are comparable to your own.  It is generally better to look at property that has already sold.  Live listings may be old and overpriced.
Be Flexible With Viewing Times
If you are selling your home yourself, you will be in charge of the viewings.  It is better to be flexible with the times for these viewings.  If you have a small window of time where you allow viewings, you could miss the buyer who really wants your home.
Of course, there is a balance that you need to find because you do not want viewings at 8 pm.  Being open to weekend viewings can be a good idea because it will often suit buyers who work long hours.  Having an open house is also a good idea because it allows people to see the house at their convenience and you get an idea of the interest in your home.
AUTHOR: Rodgers & Finney are well-known as one of East Belfast's top Estate Agents. To find out more about how they may be able to assist you when selling your home in Northern Ireland, simply visit their website at – https://rodgersandfinney.co.uk