How to Choose the Best Time of Year to Sell Your Home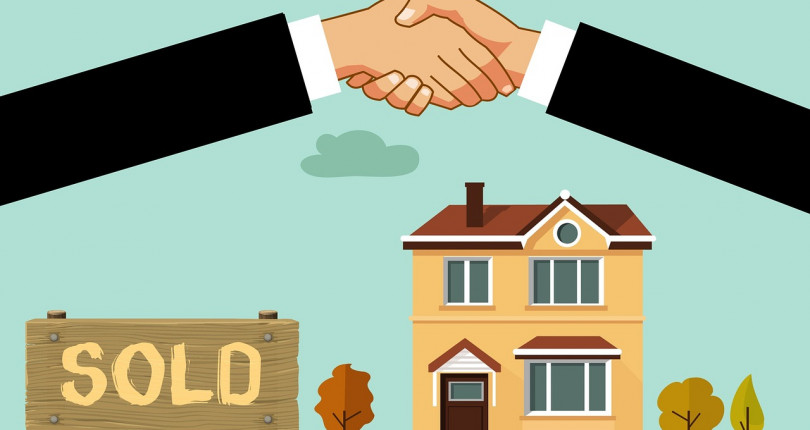 Selling your home is not a small life event, and there are a lot of big decisions to be made. In addition to critical factors that we all know very well, as are the listing price and choosing the right real estate agent, you need to choose the best time of year to sell your home. While this may be considered as an irrelevant factor, choosing the right time of the year can bring you much higher profit and you can benefit from selling the house quicker also. Many people are overlooking this factor, so be sure not to be one of them.
The best time to sell
The best time to sell a home will vary from case to case. Still, there are some general guidelines that can be looked into. If the goal is to sell a house as fast as possible – late spring or early summer would be the best time to list it. As some researches have shown, homes listed between March and April are the ones that will sell first. However, the number of available homes on the market is in decline, so this opens a list of new opportunities. Be sure to look into selling your house privately, as this can work out in your benefit.
Spring is your best bet
Nevertheless, spring and early summer are still the best options. This is mostly because families with children want to wait until the school year is over before buying a new home. Also, longer days that summer provides mean that you can get more people through the door in the same amount of time. Simply because there is more daylight.
This time of the year almost always brings nice weather with it, too. That gives you a chance to fully showcase your lush green grass, beautiful flowers and everything that goes with it. Besides that, if the house has a pool, it will look much more inviting in the warm spring or summer day than it would beneath a grey sky surrounded by piles of dead leaves.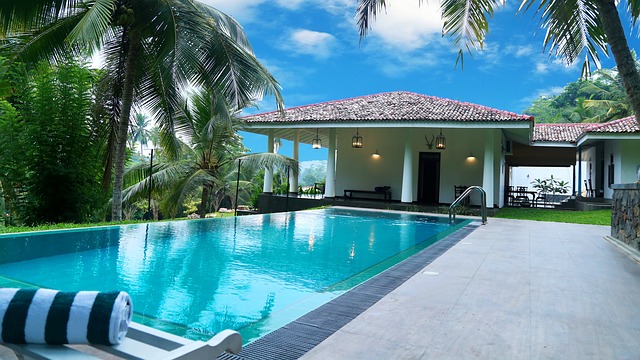 Autumn can be interesting too
If you are trying to choose the best time of year to sell your home, you should consider autumn too.
There is definitely truth to the fact that people are more active when the weather is nice, which leads to a higher number of buyers. Now, this all sounds nice, but don't look for affordable moving services just yet. As spring is the most popular season for listing homes, if you choose to sell your home in the spring you won't be the only one. Many homeowners will have similar or the same tactics and if there is not much that makes your home stand out in the market, it can get lost and buried under all the other houses that are for sale.
Autumn does not have the extreme heat that comes with summer and which can stop people from leaving the comfort of their homes. Also, many buyers are spending their time off work over the summer holidays on doing the research. If your house is listed in the time when buyers are in the stage of making plans, you can be left out when they eventually start house hunting.
All of this should be taken into consideration when making a decision. However, there's more to think about than just the season.
Other factors that you should consider
How's the market.Supply and demand will always have the biggest impact on the market. Research and find out how much your house is worth. If there's more demand than there is supply you should be good to go.
Personal requirements.Know what do you exactly need. Do you need to downsize or find more space for your growing family? Desire to sell must not cloud the overall best solution in the long run. 
Location of the property.It's only natural that beach home will fetch a high price in summer, while a property with a nice garden will sell the best in spring. Different houses will display better at different times of the year, so choose the best time to sell your home according to this.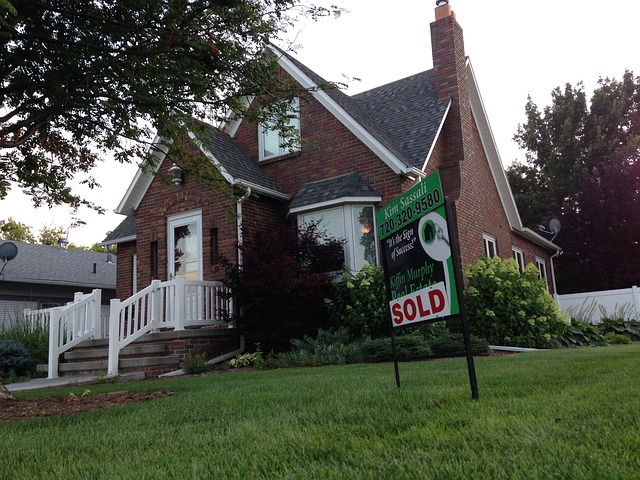 Prepare for a sale and advertise
If the home that is for sale has some of the unique or desirable features, be sure to accentuate them specifically. For instance, if there is a dazzling in-ground swimming pool, list your house for sale in summer. If there's a beautiful hundred-year-old oak tree, it will probably look the best in the autumn. Mark it as the selling point of the property and display it as good as you can. Also, try to find the best way to present your home to possible buyers.
The thing that should also be taken into consideration is the condition of the home. Take the time to inspect it thoroughly before the decision of listing it for sale is made. Make improvements, deep clean it, and clear away any unnecessary clutter. Garden and backyard shouldn't be neglected either. If they need some work, be sure to do it. It will raise the overall price of the house. The best time to sell a home is when it is in the best possible condition.
Buyers will have high expectations when it comes to the condition of the house. Sale of the property is more likely to happen at or near the listing price if the home is in pristine condition when listed. If everything is done as it should, you'll be able to call a company like verifiedmovers.com and relocate to your new home in no time.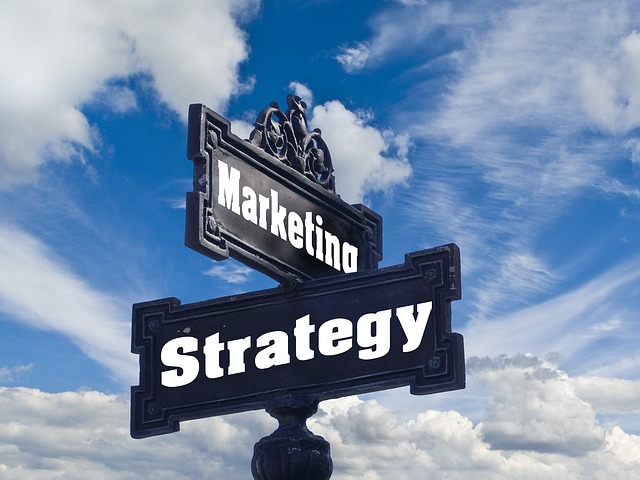 Choosing the best time to sell your home: The bottom line
Well, the conclusion is that there is no such thing as a magic day for selling your home. Putting the house on sale in summer or spring will increase the chances of a quick sale. However, every house has it's specific selling points and you need to know what they are. Do the research and figure what time will do the best for your specific case.