The process of buying a house in UK timeline
by admin
April 15, 2019
0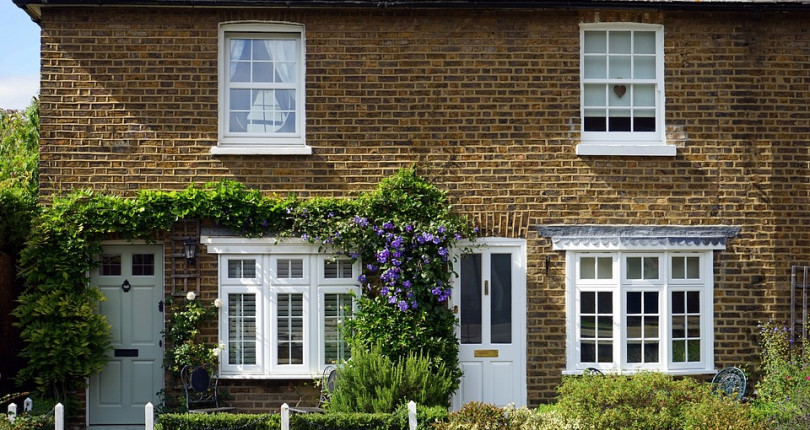 Buying a house is the most common thing that people plan for a good part of their lives. Having a lovely home and settling down in one place with our family is the most important thing. However, a lot of people cannot decide and are afraid of even thinking about this idea. Why? Most of the time, people get comfortable with renting and they like to be more mobile. On the other hand, having a piece of property that is only yours will make you a proud owner. However, if you have a good job and a steady monthly income, you should think about this idea! So, today we will talk about the process of buying a house in UK!
The Process of Buying a house in UK: Timeline
Getting a loan from the bank and paying a monthly mortgage is something that scares people the most. Most people think they will get into debt and that it will make them homeless. However, there is the other side of the story! If you are already renting an apartment, you are paying monthly to your landlord, right? That landlord can come one day and say that they are selling the property! And there, you have a problem! So, if you have some money saved up, you will be able to put a down payment for a house easily. Also, you can fix the mortgage to be the same as your monthly rent. After a while, the property will be only yours, you won't even notice! But, in case you want to sell your house after a while, you should know how much is your house worth?!
The process of buying a house in UK is easy. You should follow these steps:
Find a real estate agent
Find out how much money you can borrow
Search for a Property
Arrange a viewing and make an offer
Seal the deal
Hire a Professional Mover
Move In!
However, if you are forwarding freight internationally, you will need professional movers' assistance! They have well-trained staff and they will relocate your heavy and bulky items without any problems.
Find a Real Estate Agent
The process of buying a house in UK is not simple, especially if you are working a lot. In this situation, you will have to hire a professional real estate agent. Every real estate agent will help you find the house of your dreams and give you advice. Also, they will mail you the pictures of the available properties that you are searching for as soon as they find some. If you don't know much about law, it might be a good idea to also hire a lawyer. They will take care of all the legal things so the house you are buying is transferred to your name, legally.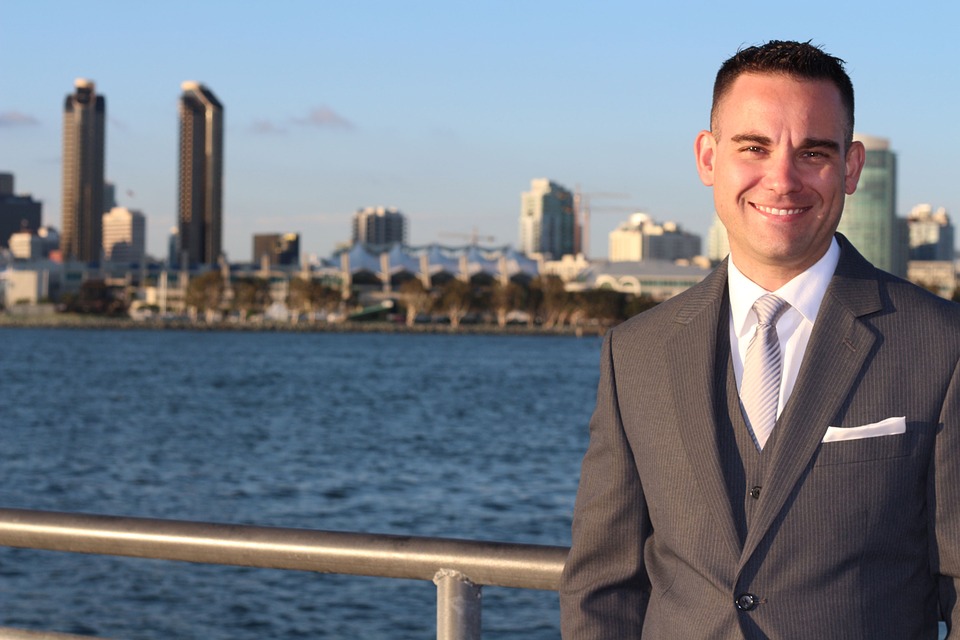 A real estate agent and/or a lawyer will make the process of buying a house easier and faster.
Find out how much money you can borrow
As we said, if you have a good job with a steady monthly income, it won't be a problem to get a loan from the bank. You will have to put a down payment in order to buy a house in the first place. However, if you are lacking just a little bit of money and you are not planning to get a loan from the bank, you can ask your friends and family to lend you some. The mortgage rate is also very important, therefore you should know about the pros and cons of an adjustable rate mortgage!
Buying a house in UK – Search for a Property
It will be easy if you have a real estate agent. A real estate agent will work for you and your own good! They will give you advice about which house or apartment is good and suits your needs. However, pictures are not enough! You will have to be ready to go and take a look at the property you are interested in. Inspection is always a good thing because you will know what you are getting into. If you are planning to move far away, you should be ready to get a plane ticket in order to inspect the property, too.
Arrange a viewing and make an offer
When you find the property that you like the most, arrange a meeting with the seller. Inspect the property on both the outside and the inside and, if you like what you see and can imagine yourself living there, make an offer. It's a good idea to bring your lawyer and/or real estate agent with you. The seller will try to get the best price for the property they are selling. On the other side, you will try to negotiate, too, to get the best price. Therefore, having a lawyer with you is a really smart idea.
Are you making an international move to the UK? These are the things you should know if you are non-resident and buying property in the UK!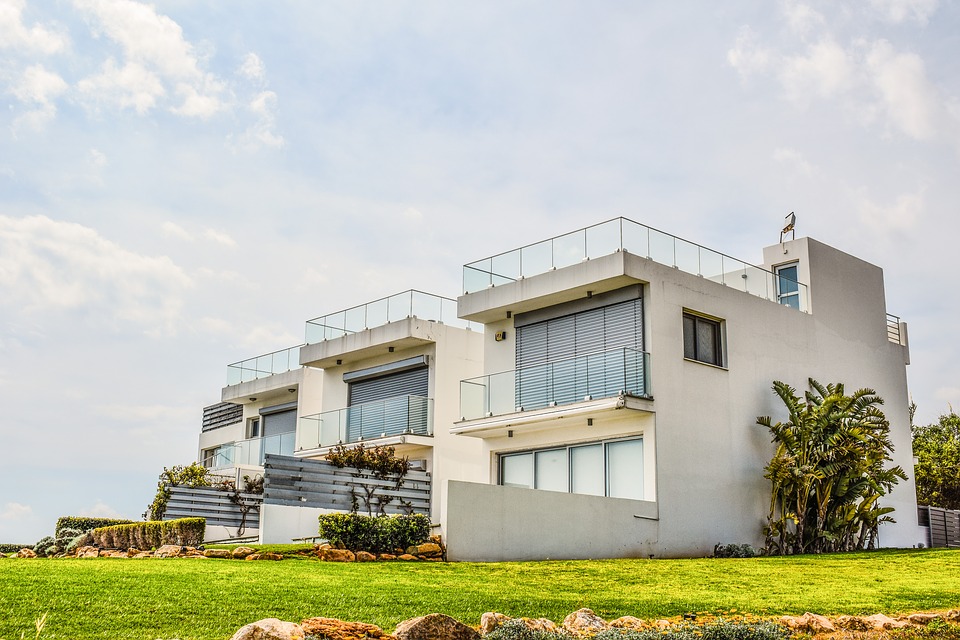 If you like a house, arrange a meeting with the seller as soon as possible! Inspect the property thoroughly and decide whether you want to buy it or not.
Buying a house in UK – Seal the Deal
If you and the seller agree on the price and other terms, it is time to seal the deal. That means that the seller will accept the amount of money you are offering, and you are satisfied with the things they are offering. In this case, you should hire a lawyer to finish the paperwork and seal the deal. After the paperwork is done, the property will be on your name. And now, you are ready to move in whenever you want!
Hire a Professional Mover
You will most definitely have to hire professional help if looking for international movers. Every professional moving company has a license and years of experience in the moving industry. They will pack and relocate your belongings fast and safely, whether you are making a long or short-distance move. They will also calculate the costs of your move in advance and there won't be any hidden costs at the end of the move. A professional moving company has plenty of moving services that they can provide. Some of those services are:
Excellent communication with their customers
Packing and proper Labeling
Shipping containers and Different sizes of moving trucks
Moving Insurance, Safety, and Security
Unpacking and Recycling
Storage Options
Special Services (long distance carry, stairs services, moving bulky items, etc.)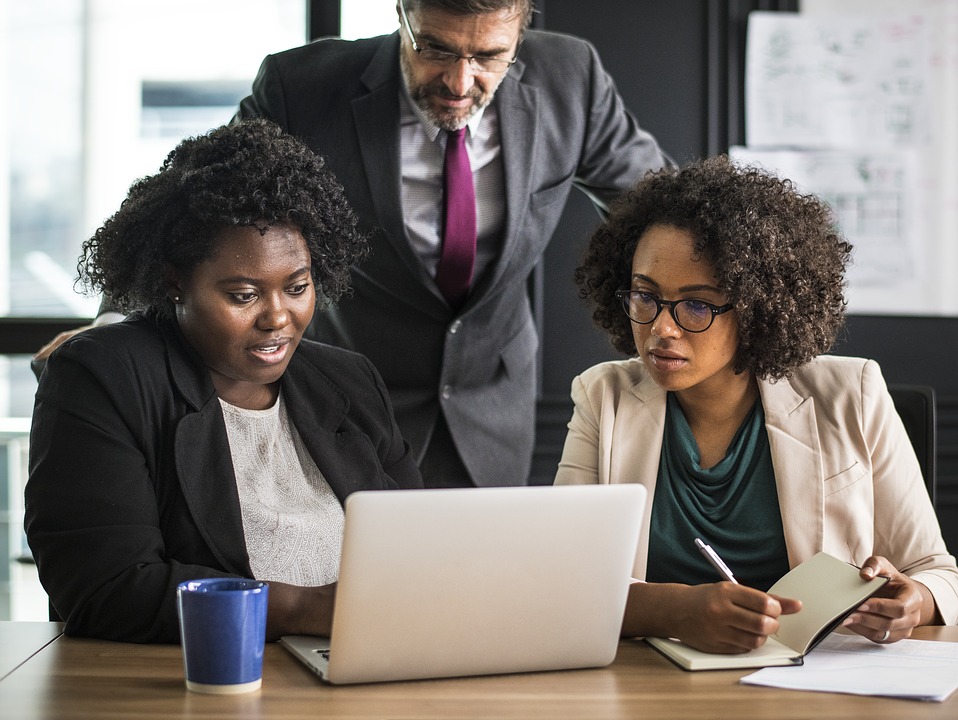 Whether you are making a short or long-distance move, hiring a professional moving company is always a good idea!
Move In
Moving into your new home will be one of the best days of your life! You will be able to settle down with your family or start a new life with your partner! Don't forget to cancel your internet and other utilities in the previous apartment. Also, try to transfer your medical records and find a new doctor. In case you have kids, try to transfer their school records and find a proper school at least a few weeks before the moving day comes.
Buying a house in UK is a tough decision to make. However, if you are ready to go through with it, hire a lawyer or real estate agent to assist you. We are sure that you will find the house of your dreams! Best wishes and have a good life in your new home!